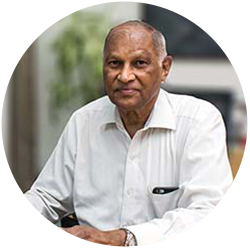 Over the last ten years Tata Medical Center has emerged as a well-recognized Tertiary Care Centre for extending Comprehensive Cancer Care , for patients  not only from West Bengal , Orissa, the entire North East and neighboring countries like Nepal, Bhutan and Bangladesh but also from other parts of the country and abroad
At TMC Kolkata, we offer complete cancer management, based on international protocols and extended by a group of highly competent oncologists and support team. We ensure best possible, evidence based , cancer care, at affordable price ,under one roof . Living to our principle of being a Not for Profit Hospital, we extend subsidized treatment to a substantial number of our underprivileged patients.
TMC Kolkatta has also evolved as a major Research and Teaching institute with a large scope for research on various aspects of Oncology, encouraging Publications and Projects in collaboration with prestigious national and international bodies . Besides regular academics, TMC Kolkata offers several degree and diploma courses for Superspecilaities ,basic specialties, nursing and paramedical sciences.
We are dedicated to take TMC to greater heights of Oncological services and in contributing to and enhancing all aspects of Oncology . We shall continue our relentless efforts and untiring endeavors to make TMC Kolkata, a center where the highest level of cancer treatment is given with competence and compassion.

Prof. Mammen Chandy
Ex Founder Director (10 Apr 2010 – 22 Jun 2022)